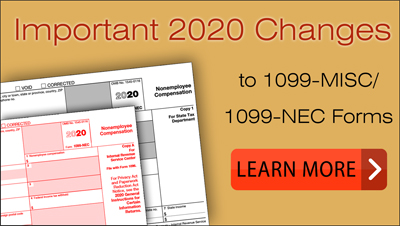 NAPA TRACS has partnered with National Document Solutions LLC
to create a one stop site for all your shop's lube sticker needs.
We work closely with NAPA TRACS to ensure our high quality products are tested and compatible with your TRACS software program. Our prices are competitive and we guarantee our products to be worry free or we will cheerfully offer you a full refund.
Thank you for visiting the NAPA TRACS / Bolt On Technology website. If you have any questions before ordering please call TRACS support at 800-742-3578 for clarification.